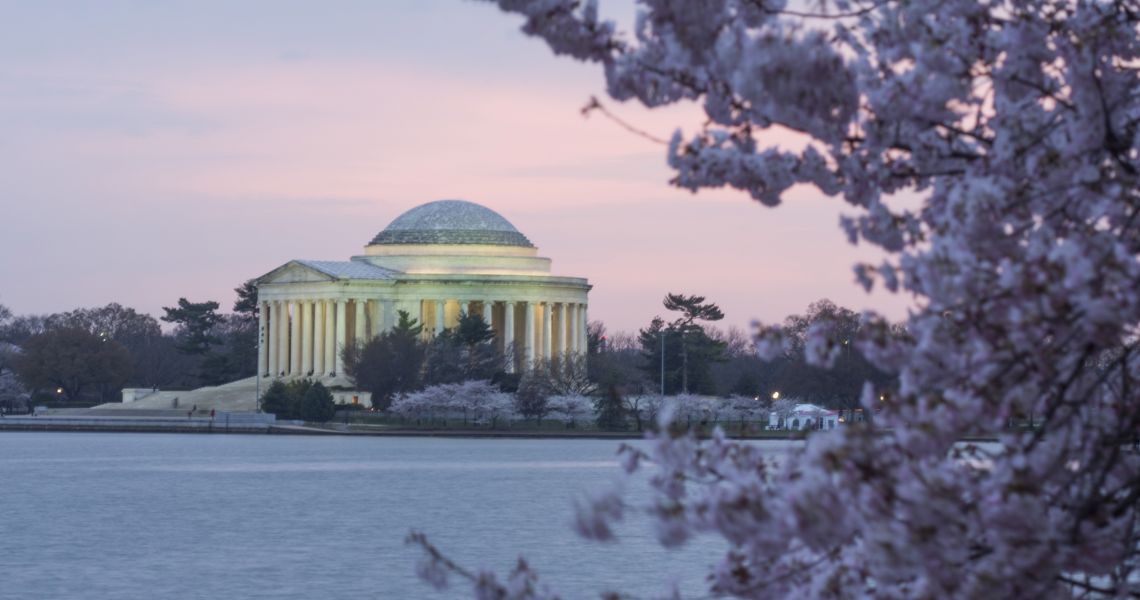 Welcome to Admissions & Aid
This section of the website outlines the program prerequisites, processes associated with applying to the programs and information about financial aid. We encourage you to reach out if you have questions along the way by emailing: postbac_premed@gwu.edu.
Application Process for All Tracks
First, you must submit the PostBaccCAS and GW Supplemental applications. Please see the tabs on the right for directions and more information.
Next your completed files will be reviewed by the Admissions Committee and if you are deemed a qualified candidate, you will be invited for a virtual interview with Dr. Gillum, the Program Director, and the Admissions Committee, comprised of faculty. 
During the interview, the Admissions Committee will ask you questions to gauge your interest in medicine, dentistry or the PA profession, assess your maturity, evaluate your communication skills, determine if your values align with the GW SMHS mission, and clarify your understanding of today's health care environment.  We encourage you to ask questions of the program leadership and faculty during the interview as well.
After the interview, the Committee offers acceptance to a select group of applicants. If you chose to join the program, you must send a non-refundable deposit to hold your seat. Once the class is finalized, we will communicate with accepted students as a group, so that you can begin to meet your future classmates even before the program begins. 
Orientation begins in mid May and we look forward to seeing you then!